Special offers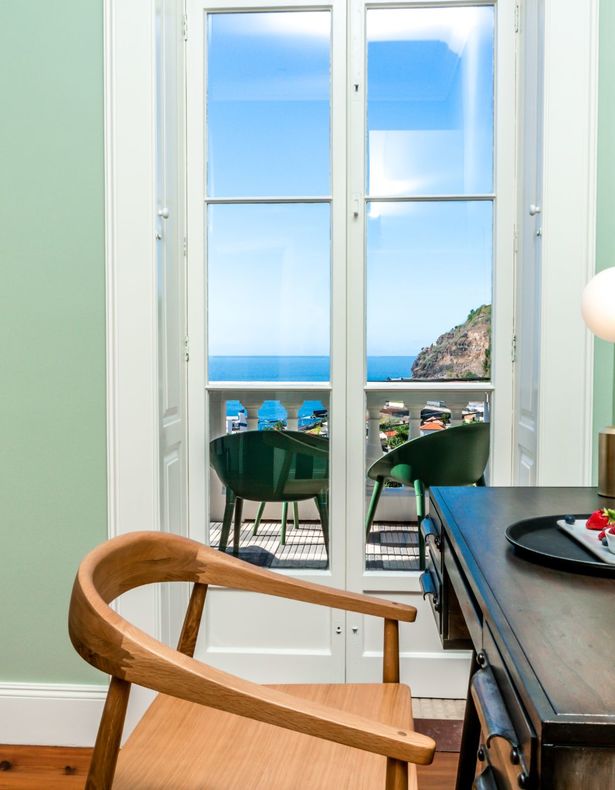 Digital Nomads
PORTUGAL IS ONE OF THE MOST DEMANDED DESTINATIONS IN EUROPE, FOR DIGITAL
NOMADS AND WE ARE HERE TO BRING EVERYTHING A NOMAD NEEDS.
Book your stay now with exclusive conditions:
- Exclusive discounts when booking accommodation with breakfast included
- High speed wifi internet
- Cleaning service included
- 10% discount at the Restaurant
Reservations subject to availability. Some services may be restricted due to the security measures in force required by health authorities.
For more information and reservations, please contact us:
Email
Telephone